Check a website to know if you can buy safely and securely
Do you want to order something online, but you're unsure whether the web shop is safe and reliable? Check it with our website test!
Fraud Detector is Dutch initiative, aiming at making the internet safer by stopping internet fraud. Our goal is to become a centralized platform, where advice, information and services about internet fraud are combined. We want to make our services as accessible as possible for everyone, as well in price as in use. The website test and the e-mail test will remain free for that reason. After we've gained enough experience with our Dutch customers with validating companies behind websites, we'll make our services available for the rest of Europe.
Do you want to get to know more about us? Click here for more information.
We've developed a method to show whether companies and websites are reliable or not. For more information, click here.
Have you recently become a victim to internet fraud? Report it here, so we can help prevent others falling victim. You will also find information for when you want to undertake action.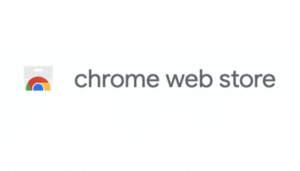 The Extension of Fraud Detector was available in Dutch for about a year but now it is also available in English. From now on you can check if a website is reliable with only 2 clicks.
Read more »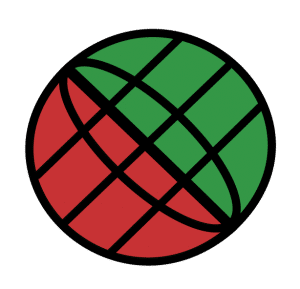 Fraud Detector has a new website for consumers and businesses to provide even clearer tips and to check whether a webshop or website is reliable.
Read more »