How to build a reliable and secure website for your startup: the key steps outlined.
Are you in the process of building a new website or looking to improve your existing one? Ensuring a reliable and secure website for your customers is crucial for building trust and achieving success. In this article, we will discuss some important steps you can take to enhance the security and reliability of your website. Discover how to protect and strengthen your website while demonstrating to potential customers that your website and business are trustworthy.
The 10 key points for a secure website
Using this checklist, you can learn how to create a secure website. The points are organized from most important to least important, making it clear which steps should be taken first.
Use secure passwords
It is important to always use strong passwords and avoid default passwords. Remember, the longer the better (at least 10 characters), and use a combination of numbers, special characters, letters, and uppercase letters. This makes the password harder to crack. Also, take the time to change passwords regularly and encourage your employees to do the same.
Request a website certificate
When building a new website, it is essential to request an SSL certificate. Ideally, choose a certificate that includes your company name. For e-commerce websites, it is advisable to use a paid certificate as it instills extra trust in customers.

Consider the Extended Validation (EV) from Fraud Detector as well. This assures people that your website is trustworthy. It is one of the most affordable ways to gain the trust of potential customers and support the fight against internet fraud.
Keep software and plugins up-to-date
Whether you are building a new website or have an existing one, it is important to regularly update your website platform, software, and plugins. Updates often include patches for security vulnerabilities and contribute to a secure website.
Use a security plugin
For different hosting environments, there are security plugins available that can help strengthen security. If you are using WordPress, for example, Wordfence is a good option. With Wordfence and similar plugins, you can add extra security features to your website, such as blocking suspicious visitors and activities.
Avoid blacklisting
To prevent your domain or server from ending up on a blacklist, it is important to set limits on the number of outgoing emails and connections to IP addresses. This minimizes the risk of blacklisting. Also, ensure that your mail and marketing channels are secure and that your website's IP address is not shared with dubious websites. You can often arrange this through your web hosting provider. For a secure email environment, an SPF record is important. This prevents malicious individuals from using your domain to send emails. We have a free tool to test if you have set up an SPF record. You can read more about it here.
Protect personal data
It is important to regularly clean up personal data both in the online and offline environment. A good approach is to copy personal data from the online environment, such as the website database, to a secure offline location as often as possible. This could be a secure computer or a storage location like Office 365. In the Netherlands, there is a data protection authority that provides guidelines on how to handle personal data (this is legally required in the Netherlands): Data Retention | Dutch Data Protection Authority.
Ensure backups
Regularly back up your website, both offline (on a computer) and online, to protect important data and progress against system crashes or hardware failures. We recommend enabling automatic backups and having at least one offline copy.
Implement website monitoring
Monitoring your website is essential to detect potential issues early and take prompt action. Tools like Status Cake and Pingdom provide monitoring services to check the performance, uptime, and security of your website.
Limit open ports
To minimize the risk of unauthorized access to your website, it is important to limit the number of open ports. Especially ports that provide access to your database should only be accessible through your website and not to the general public.
Conduct a penetration test
If you have implemented all the points on this list, we recommend conducting a penetration test by a recognized company. Our partner offers penetration testing services, and there is a quick and affordable option available for startups. Based on the results of the penetration test, you will know which measures to take for an even more secure website. If you are interested in a penetration test, you can contact us.
Secure websites don't tell everything about a company's reliability; that's where Fraud Detector plays an essential role.
If you have a (new) website, you can provide a powerful signal of reliability and integrity with
Extended Validation (EV)
. It is an effective way to build trust and distinguish your business from potential scammers. Consider implementing Extended Validation and take advantage of the benefits it offers, such as using the Fraud Detector logo that conveys trust and attracts additional visitors and potential customers. Start building a reliable and secure website for your startup today and contribute to a safer internet landscape.
Did You Know That a Secure Website is Essential for SEO Success?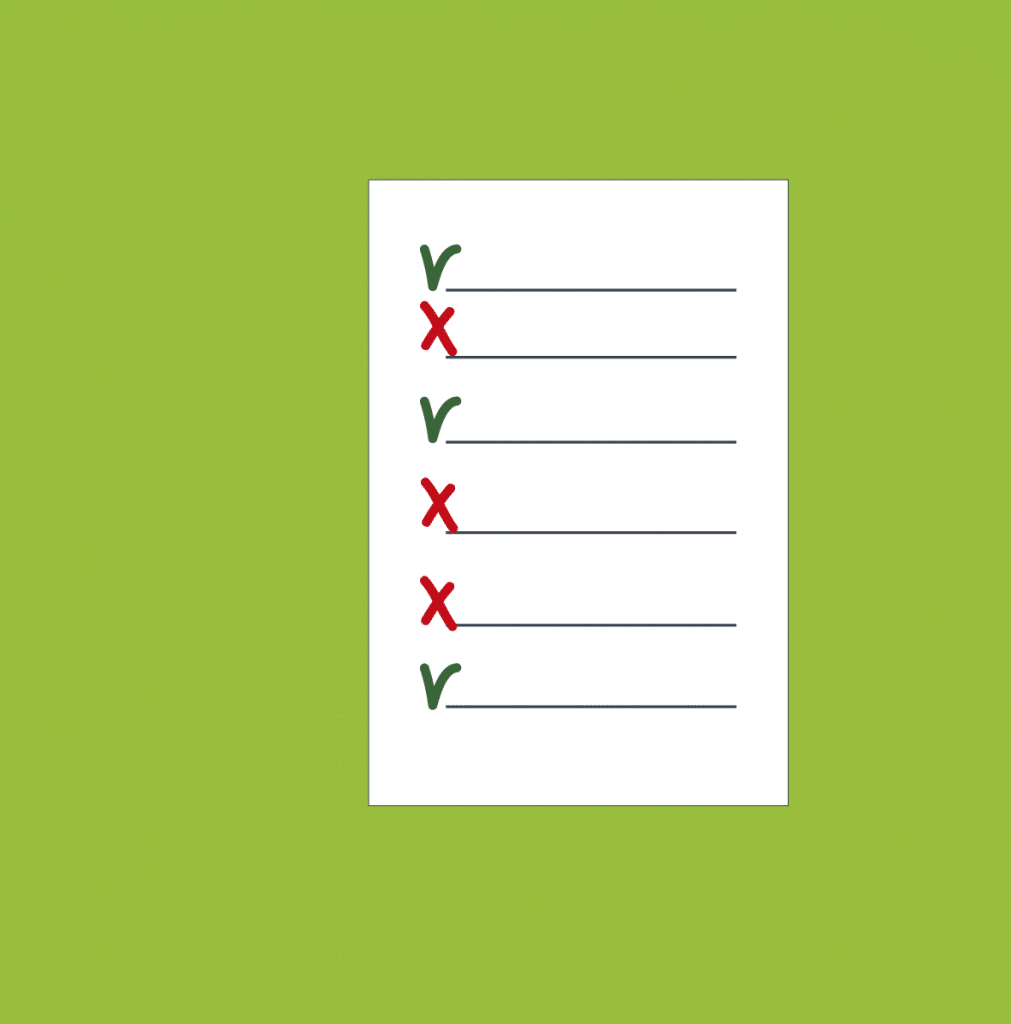 Did you know that a secure website is not only vital for protecting your customers' data but also plays a pivotal role in achieving SEO success? Search engines prioritize secure websites in their search rankings, considering them as more trustworthy and reliable sources. When your website is secure, it establishes credibility and builds user trust, leading to improved user experience and engagement. Moreover, a secure website is less prone to security issues like hacking or malware, which can have a detrimental impact on your SEO efforts. By implementing robust security measures and obtaining an SSL certificate, you can enhance your website's SEO performance, attract more organic traffic, and achieve higher search engine rankings. Investing in the security of your website is not just about safeguarding your customers; it's also a strategic move towards long-term online success.